Armed Woman Who Chased Burglar From Home Delivers Unforgettable Message to Him in Court
A South Carolina woman was in her home earlier this month when a burglar suspect forced his way inside. Unfortunately for the burglar, his would-be victim was armed and ready to confront the threat.
As soon as she drew her firearm, the suspect ran out of the house in fear for his life.
The woman, identified as Keri Reeves, told FOX Carolina that she knows the incident could have ended very differently if she wasn't armed.
"I immediately thought, he going to get a gun he's about to shoot me, I'm not about to die in my own house," she said.
"I'm one of those people that can go from zero to a hundred in 2.5 seconds and I'm not a nice person normally, but as soon as I got on the phone with the sheriff's department, he was out of sight. The severity of it hit me, and I was in hysterics. I was crying, I was scared, I was very shaken," she added.
The suspect, identified as Ralph Jake Goss Jr., was eventually arrested by police and charged with several burglary related crimes.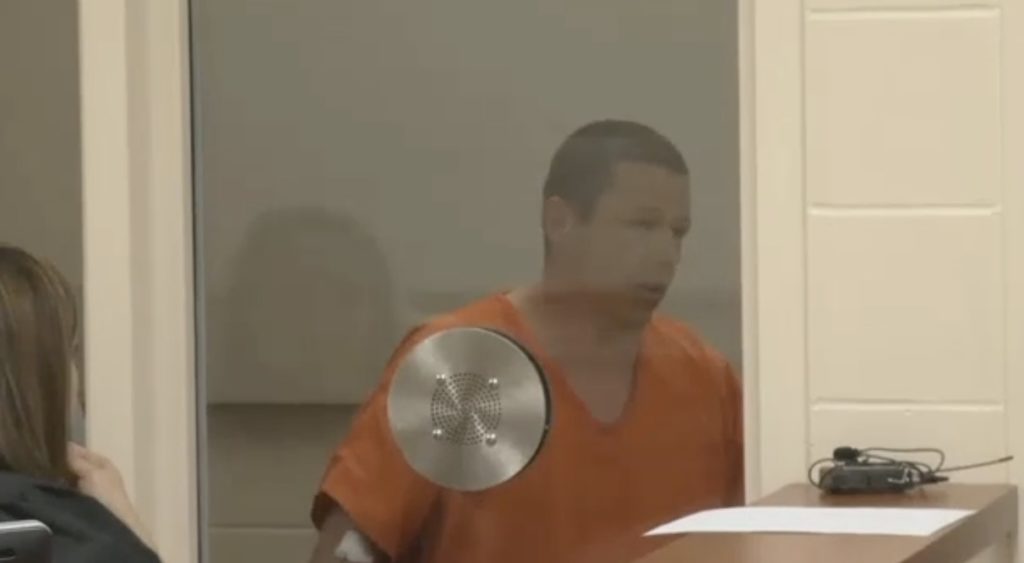 Last Thursday, Goss appeared in court for his bond hearing — and he once again found his would-be victim waiting to confront him. She gave him a warning he won't soon forget.
"You came within 2.5 seconds of having a full clip unloaded into your skull," she reportedly said in court. "Next time you will have the full clip unloaded."
That was apparently enough to force Goss to apologize for the burglary attempt. He reportedly told Reeves he needed help and that he missed his children and grandmother.
This is more proof that crime really does not pay.